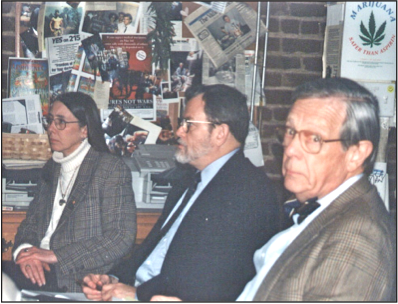 Steve Robinson, MD, mentioned that many of his patients were living in isolation, without the...
"My conscience won't let me go shoot my brother, or some darker people, or some poor hungry people in the mud for big powerful America. And shoot them for what? They never called me nigger, they never lynched me, they didn't put no dogs on me, they didn't rob me of my nationality, rape or kill my mother and father.... How can I shoot them poor people? Just take me to jail." —Muhammed Ali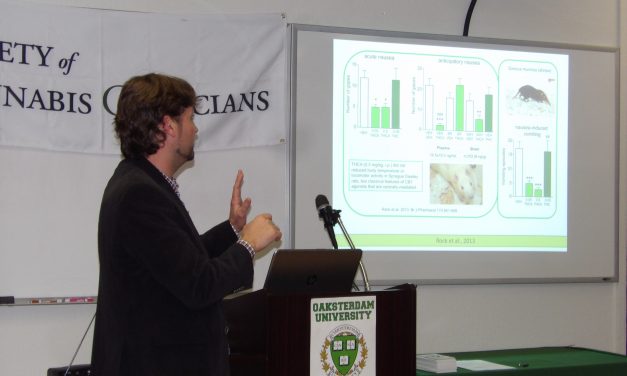 December 5 —MORE TK   Dr. Guillermo Moreno-Sanz was the featured speaker at yesterday's...
The New York Times, awake at last to the significance of Cannabis, has begun reporting recent developments. (The editorial-page editors awoke about...

By Fred Gardner   The term "sword of Damocles hanging over…" evokes a threat to whoever is under. In the original myth, Damocles...

November 14, 2016 from O'S News Service Ever since Merck's Vioxx was pulled from the market in 2004 because it was causing thousands of...